More Tag Force 5 pic spam :3






BITCH DOESN'T GIVE UP





open for interpretation.




s-still open for interpretation.... ♥////♥






OH HE'S SO MAD ;w;





o-oh...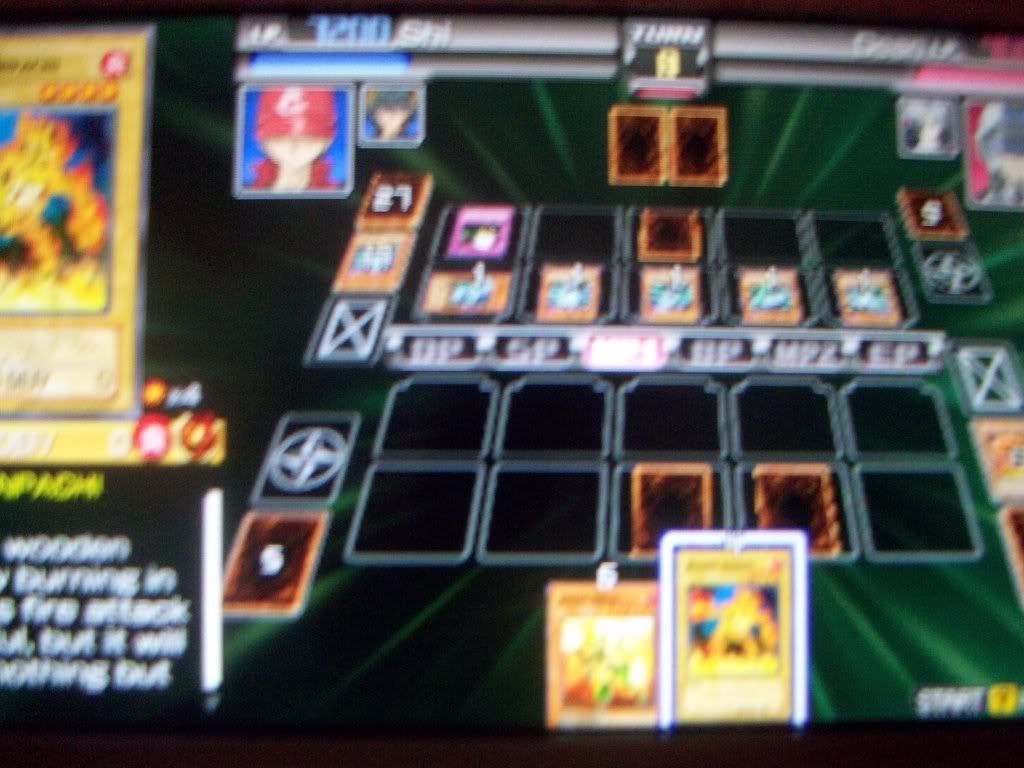 SON OF A BITCH



Oh Jakob, hogging the screen like that.

Placido explodes and I still don't give a fuck so I go somewhere with Aki.



OH BOY CAT FIGHT




Crow is confuse






Oh Yuusei♥





I found this on the floor in my room... what


The boring and other stuff is here~ Warning: Large images and a lot of them.